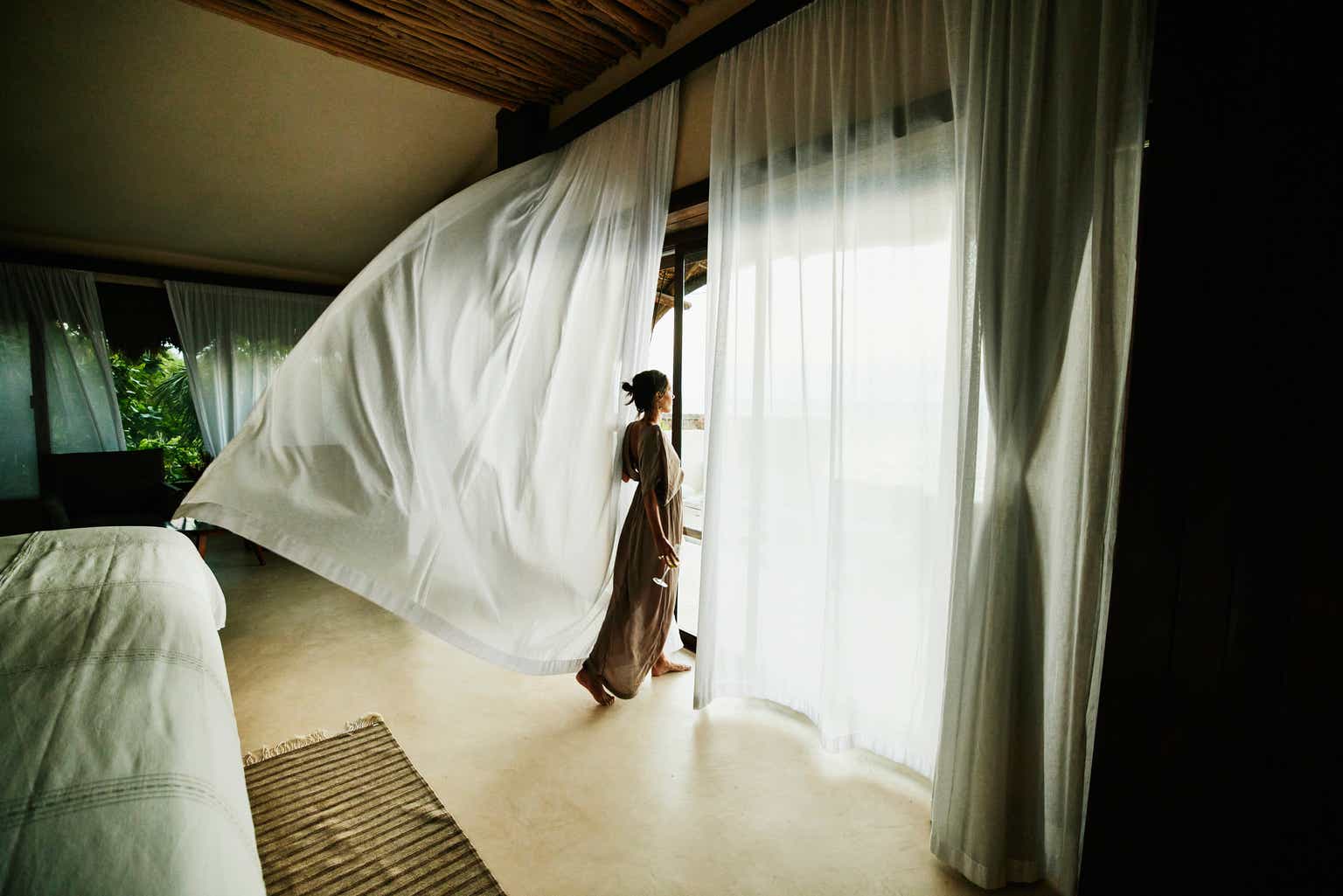 Elevator Pitch
I rate Inspirato Incorporated's (NASDAQ:ISPO) shares as a Hold. ISPO's 2023 financial guidance wasn't as good as what one would have hoped for. Looking ahead, the company has put in place initiatives to boost its top line and bottom line for the intermediate term. ISPO's valuation de-rating has already priced in the below-expectations 2023 outlook for the company, but it will take time for Inspirato to witness a significant improvement in its financial performance. As such, a Hold rating for ISPO is fair.
Company Description
Inspirato refers to itself as a "luxury travel subscription brand that provides affluent travelers access to a managed and controlled portfolio of hand-selected vacation options" in its media releases. As highlighted in its most recent 10-K filing, subscription revenue and travel revenue accounted for 42% and 58% of ISPO's top line, respectively for FY 2022.
ISPO's Key Subscription Offerings
Inspirato's Travel Business Operations
ISPO's 2023 Financial Guidance Was A Disappointment
In mid-March 2023, Inspirato disclosed the company's updated management guidance for full-year 2023. Specifically, ISPO guided for a top line of $360 million and a non-GAAP adjusted EBITDA loss of -$15 million in the current year based on the mid-point of its financial guidance.
The new guidance issued by ISPO implies that the company's revenue expansion could potentially moderate substantially from +47% in FY 2022 to just +4% for FY 2023. Also, Inspirato's revised FY 2023 top line guidance of $360 million is much lower than its prior top line guidance of $400 million.
Inspirato was previously a beneficiary of Work-From-Home and other flexible work trends which gained momentum during the peak of the COVID-19 pandemic. ISPO acknowledged at the company's Q4 2022 earnings briefing on March 16, 2023 that it expects "reduced (Inspirato) Pass subscribers" considering that "people who have more normalized (office work) schedules" are "less apt to continue with their Pass (subscriptions)." The Inspirato Pass subscription is a major revenue contributor for the company having accounted for close to 30% of ISPO's top line for full-year FY 2022. But recent subscriber growth trends have been negative with the number of Inspirato Pass subscribers decreasing by -7% QoQ in Q4 2022.
Also, while Inspirato was expecting to be profitable at the normalized EBITDA level in 2023 as per its earlier guidance, the company's latest financial guidance points to continued non-GAAP EBITDA losses for this year.
At its Q3 2022 results call in late December last year, ISPO cited factors such as "a larger subscriber count" and a "robust level of booking activity" as the key drivers of its prior positive EBITDA guidance for FY 2023. As discussed above, the number of ISPO's Inspirato Pass subscribers is dropping, and the company has also lowered its full-year FY 2023 sales guidance. Slower revenue growth for ISPO means that the company's bottom line can't benefit from positive operating leverage in a meaningful way. Therefore, it is reasonable that the timeline for achieving positive normalized EBITDA has been pushed backwards.
Inspirato Has Plans To Reignite Growth And Cut Costs
ISPO has recently implemented a couple of initiatives with the aim of reigniting the company's revenue growth and reducing its expenses.
On March 14, 2023, Inspirato announced that it "entered into a strategic marketing partnership" with "Saks, the premier digital platform for luxury fashion." As part of the collaboration, close to 3,000 of Saks' stylists will help to promote and market ISPO's product offerings beginning in Q2 2023. In my opinion, this new partnership will help to extend Inspirato's reach to more well-to-do travelers.
Separately, Inspirato has made meaningful headway in penetrating the Business-to-Business or B2B travel segment. In its March 2023 investor presentation, ISPO mentioned that its new B2B operations branded as "Inspirato For Business" offer "custom-made, flat-rate travel packages" which are included as part of "corporate benefit packages". The company revealed at its most recent quarterly earnings call that its B2B travel business had already sold about $5 million worth of contracts in Q4 2022 and early 2023.
In terms of financial and cost management, ISPO appointed a new CFO last week, and it cut the company's staff strength by -12% in January this year. Robert Kaiden, formerly from Twitter, takes over the CFO role from Web Neighbor. Web Neighbor is currently assuming the position of Chief Strategy Officer or CSO and he becomes responsible for investor relations and other capital markets-related activities. In my view, it is positive that the new CFO (Robert Kaiden) will be able to devote more time and attention to financial management and cost optimization, while the former CFO and new CSO (Web Neighbor) has closer interaction with the analysts and investors. Separately, the workforce reduction is expected to translate into annualized cost savings of $10 million for ISPO based on management guidance.
But time is needed for Inspirato's actions to translate into top line growth and improved profitability. As per the market's consensus financial projections obtained from S&P Capital IQ, ISPO is only expected to return to double-digit percentage revenue expansion and positive EBITDA in FY 2025.
Closing Thoughts
Inspirato's consensus forward next twelve months' Enterprise Value-to-Revenue multiple has declined from a one-year peak of 1.27 times registered on March 31, 2022 to 0.49 times at the end of the March 27, 2023 trading day as per S&P Capital IQ data. I deem ISPO's current valuations to be fair, justifying a Hold rating, in view of the company's lackluster 2023 outlook and the time taken for its new initiatives to take effect.
Editor's Note: This article covers one or more microcap stocks. Please be aware of the risks associated with these stocks.